Whether you're ready to discuss a project, visit our showroom, get a free quote, or simply have a question, we're here to assist you.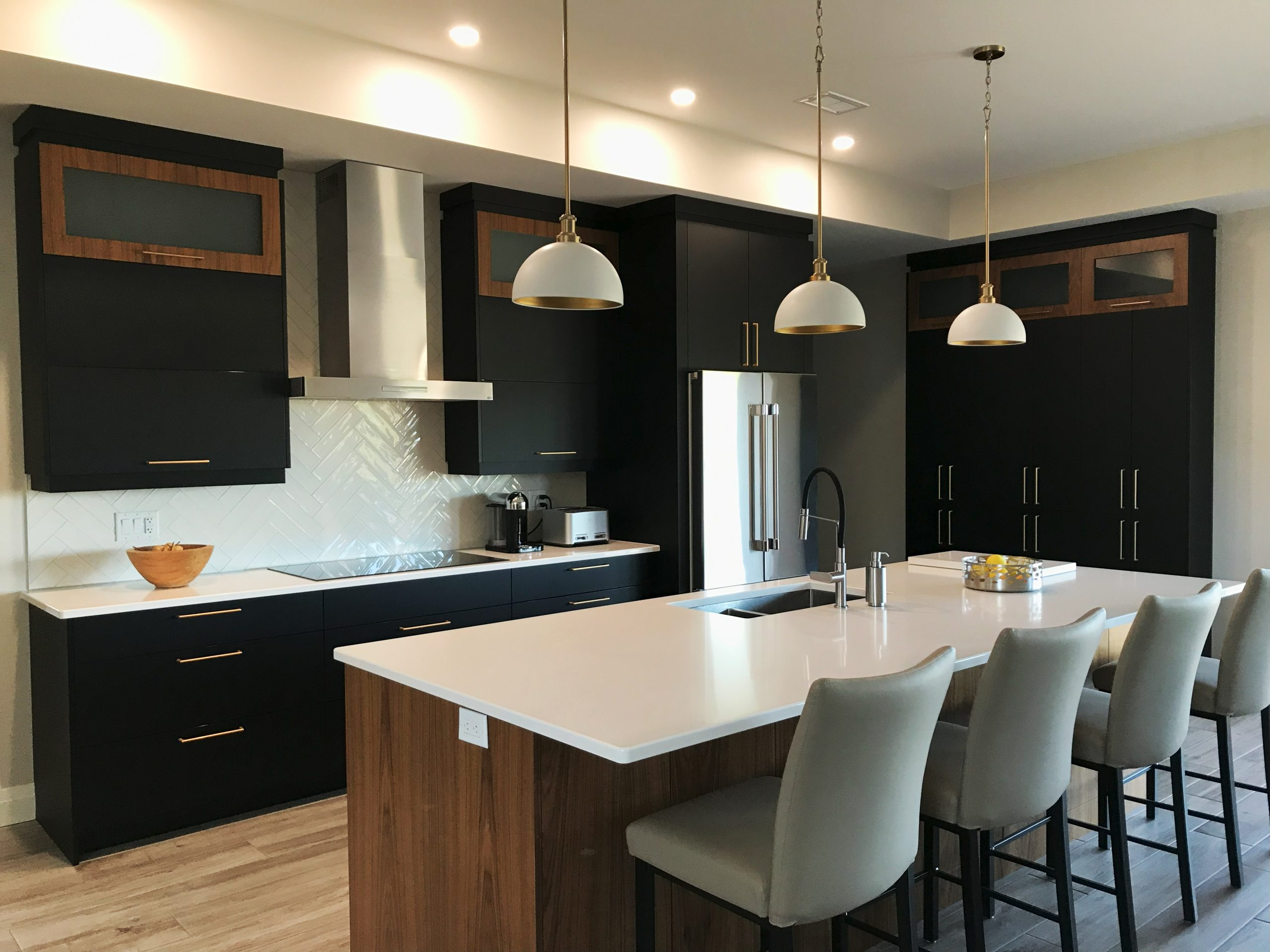 If you prefer a face-to-face meeting or want to see our craftsmanship up close, we invite you to visit our showroom in Sudbury, ON. Here, you can explore our cabinetry, discuss your ideas, and get a firsthand look at the quality of our work.
Our customer-centric approach means that we're always ready to listen and assist. If you have a project in mind, a question to ask, or if you're just looking for guidance, don't hesitate to reach out. Our team is dedicated to ensuring your experience with Canarini Kitchens is as smooth and enjoyable as possible.