Welcome to Canarini Kitchens
Premium Kitchen Cabinets in Sudbury
Canarini Kitchens,
Sudbury's premier destination for custom cabinetry solutions.
Premium Kitchen Cabinets in Sudbury. With years of experience, we take pride in transforming kitchens and living spaces into works of art that perfectly blend aesthetics and functionality. From your initial ideas to the final installation, we're here to make your vision a reality.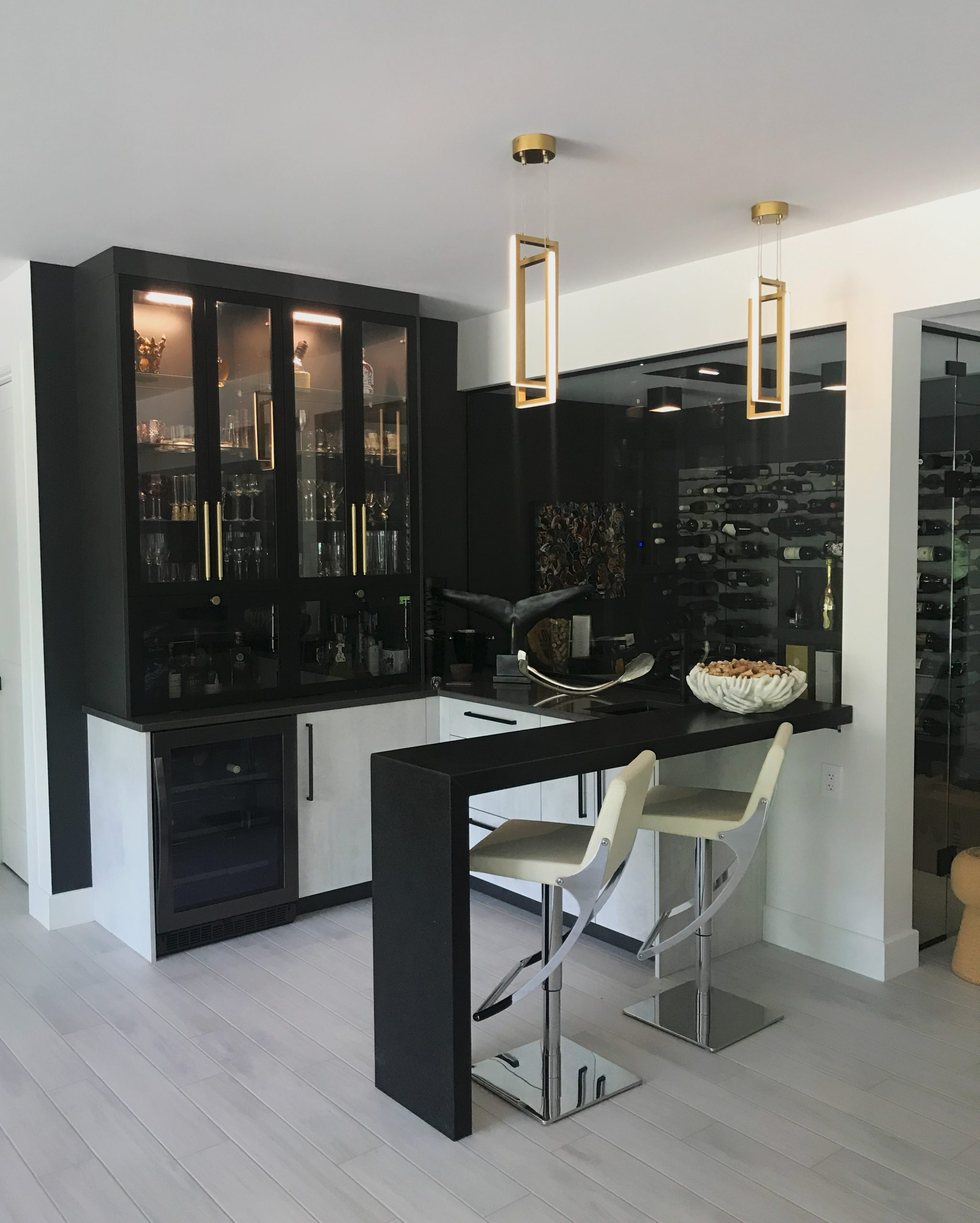 "Your kitchen is more than just a room in your house; it's the heart of your home. It's where family meals are prepared, where memories are created, and where your unique style should shine. That's where Canarini Kitchens comes in."
Experience the Canarini Difference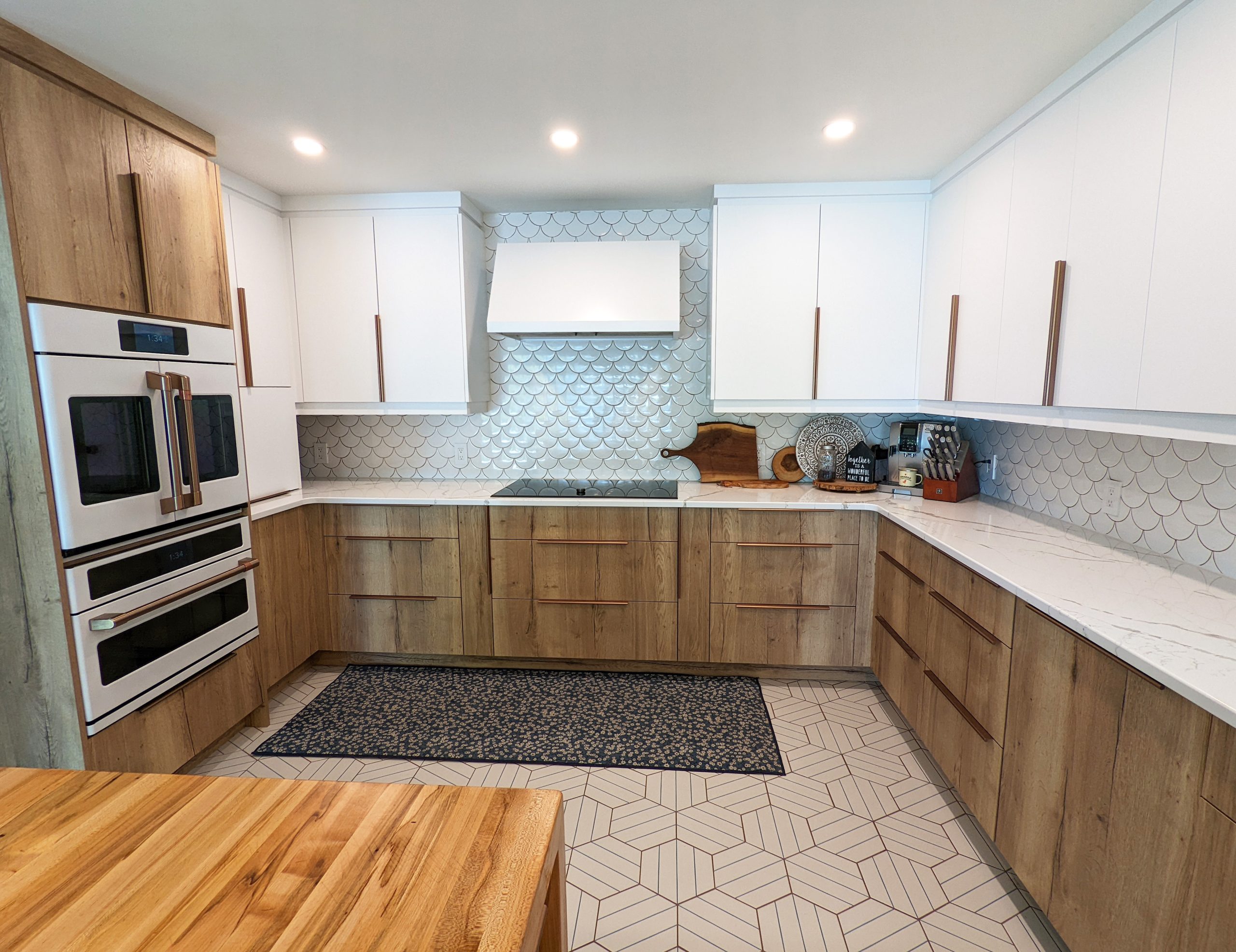 What sets us apart is our dedication to locally designed and manufactured cabinetry. Sudbury and the surrounding areas are not just places where we work; they're our community, and we're proud to serve Northeastern Ontario, Eastern Ontario, Southern Ontario, and beyond.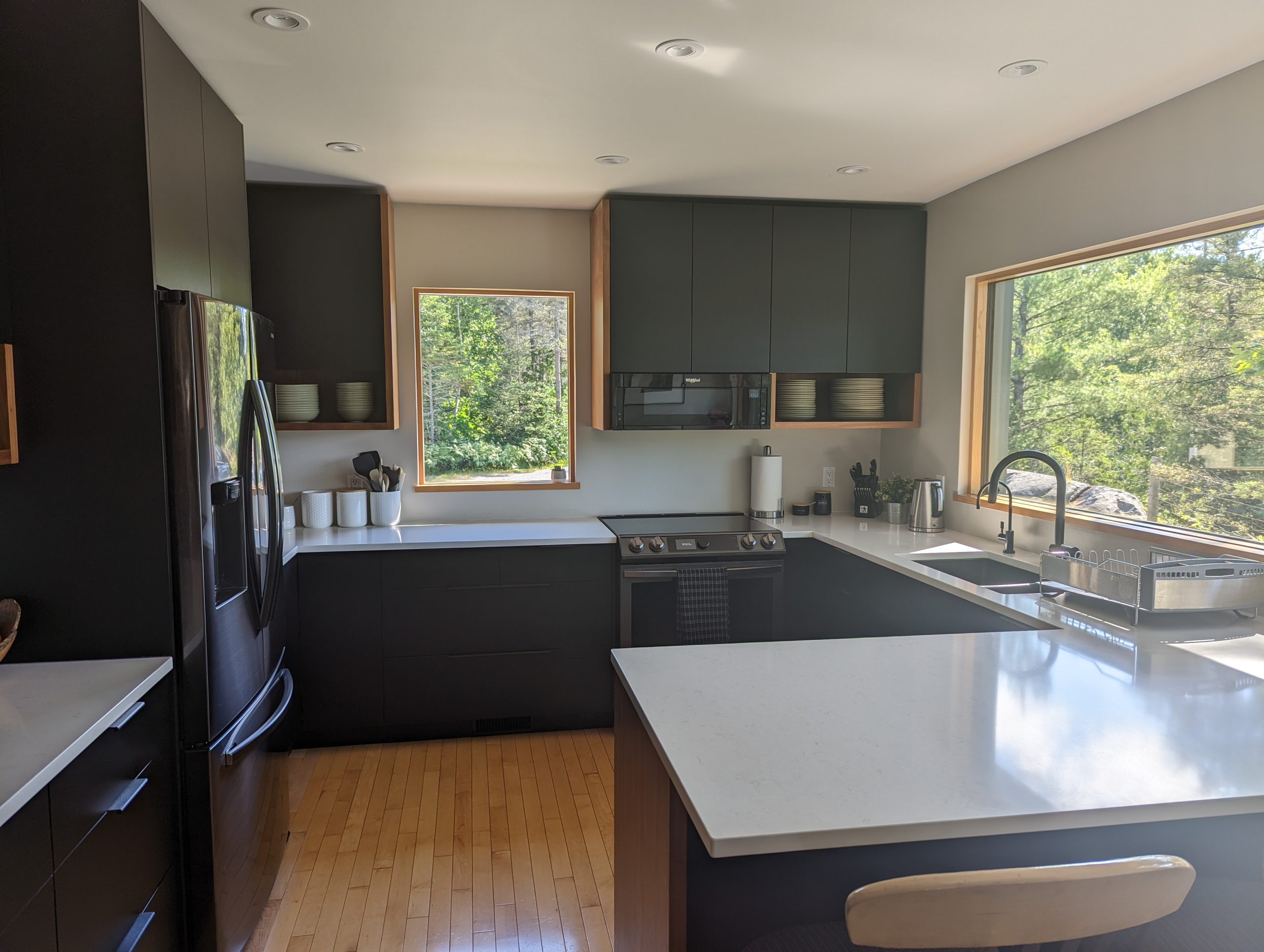 Crafting Timeless Masterpieces:
Our cabinetry is not just about storage; it's about artistry. Each piece we craft reflects our commitment to excellence. We create timeless, handcrafted cabinetry that transforms houses into homes. These are pieces that foster enduring relationships with our valued customers.
Locally Crafted, Globally Inspired
Canarini Kitchens isn't just a company; it's a journey of craftsmanship, creativity, and community. Our mission is simple: to shape dreams, one bespoke piece at a time. We invite you to explore our website, discover our services, and contact us for a free quote. Your dream kitchen is just a step away. Welcome to Canarini Kitchens, where artistry meets functionality, and where your vision comes to life.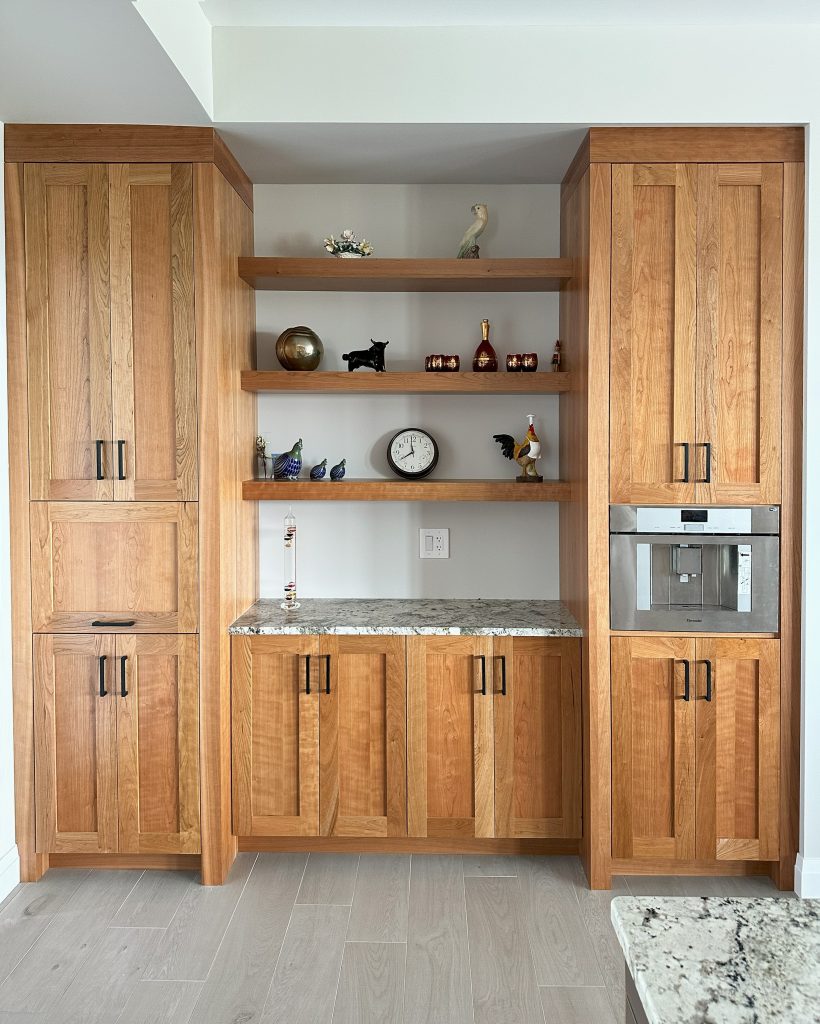 Our dedicated team of skilled artisans and designers takes pride in exceeding expectations through innovation, precision, and personalized service. Whether you're curious about features, a free trial, or even press, we're here to answer any questions.